We ask that you arrive 15 minutes prior to your scheduled appointment. All first-time Spa guests will be asked to fill out a brief health history form. Upon check-in, we offer a robe and sandals to wear during your visit. Disrobing for spa services is at your discretion. Our team of trained professionals will expose only the area of the body being treated. If you prefer a male or female service provider, please inform our team when scheduling your appointment.
Your safety and comfort is our priority so please inform your therapist of any health conditions and/or pregnancy. For your safety, we highly discourage the consumption of alcohol prior to treatments. Cancellations must be received at least 24 hours prior to your appointment time or the full service fee will be charged.
Guests must be at least 18 years of age. In appreciation for exceptional service, gratuity is left to your discretion. All prices are subject to change. Advanced reservations are recommended for all services.
The Spa is a tranquil environment. Please take this time to relax completely by silencing any electronic devices.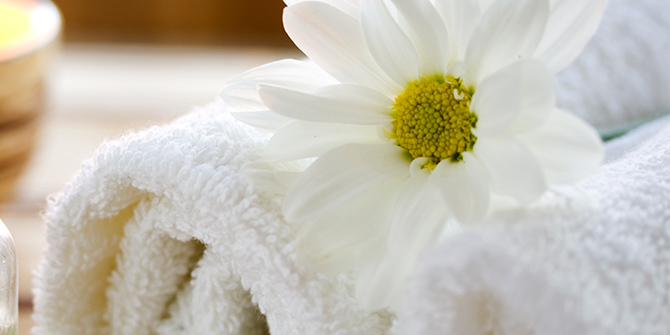 Massage
Taking care of yourself sometimes means letting other people take care of you. Massages are therapeutic for both your body and your mind, so let go of that tension.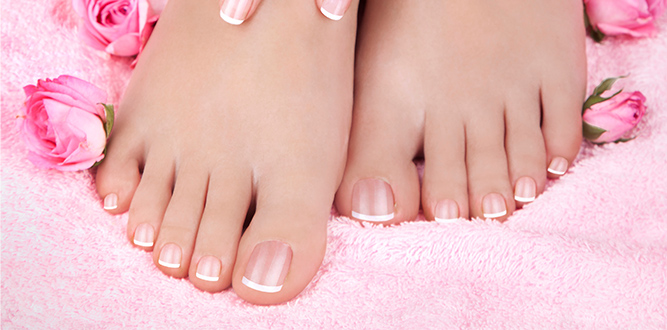 Nails & Waxing
You can feel fancy when you strut out of the salon with a vibrant glow and glam nails. Enjoy our aromatic soak, paraffin treatments, exfoliation, and more.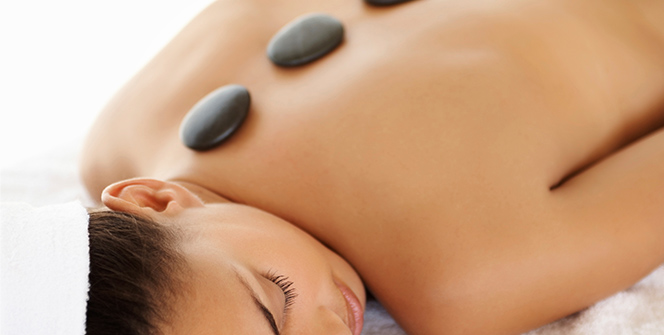 Body Treatments
Your body is the only one you have, so be sure to treat it to all the care and attention it deserves with one of our body scrubs, wraps, or salts.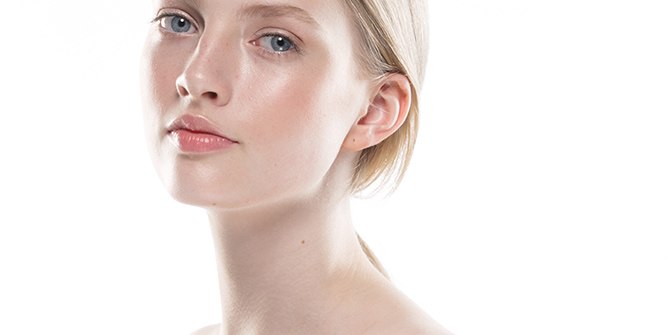 Skincare & Facials
We have skincare treatments and options for whatever your skin needs, from hydration and exfoliation to peels and anti-aging services. Find your unique glow!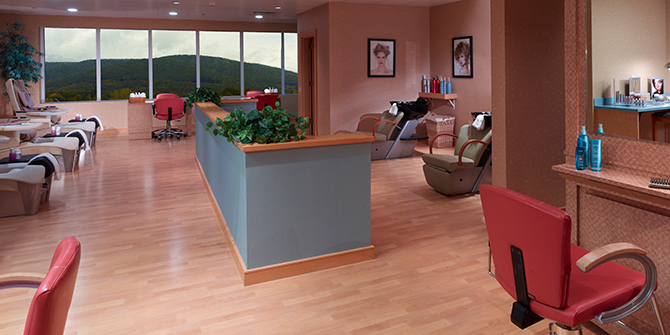 Salon Services
We offer cut and style services for men, women, and kids. Plus, we offer color and conditioning options for hair, plus blowouts and makeup.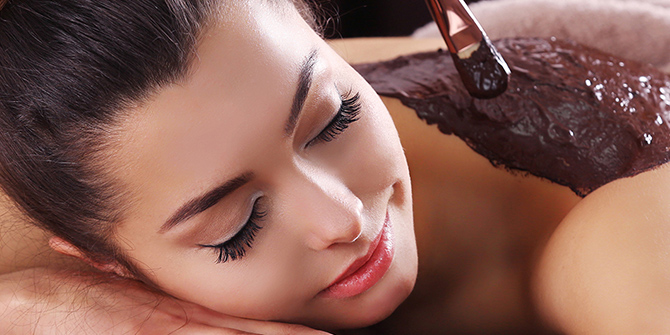 Added Luxuries
Go the extra mile in your beauty care with these rejuvenating eye and lip treatments that will enhance your best features!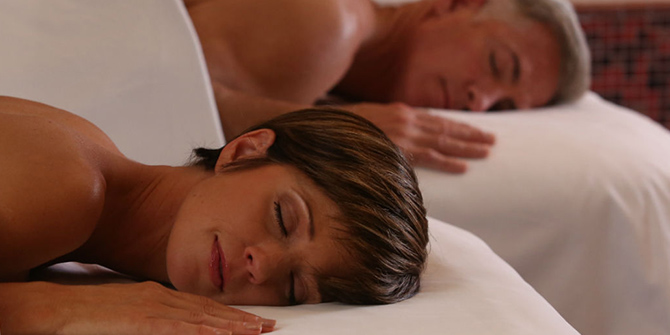 Spa Combinations
Make the most of your time here! With different combination options, we have a full-service option for everyone.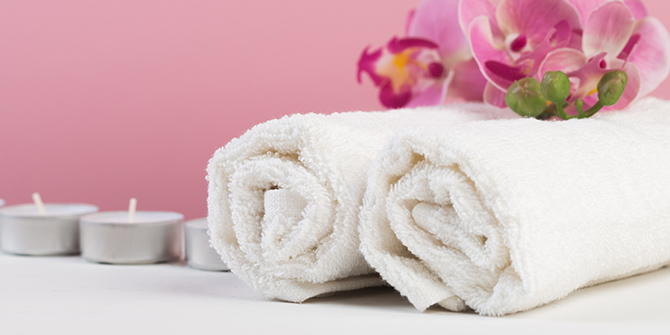 Spa & Salon Specials
Our seasonal specials offer an ever-changing array of packages and deals, so feel as special as you are when you come here.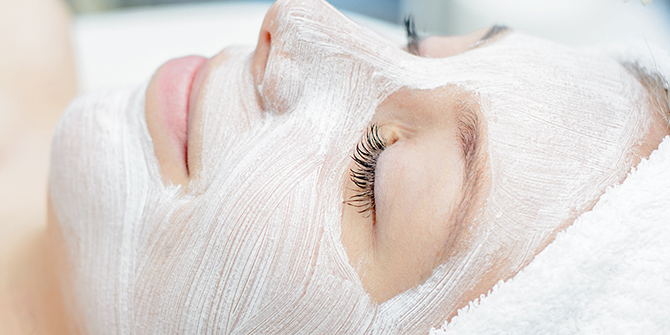 Spa & Salon Menu
Download the complete menu of services and offerings.