Hear What Everyone is Talking About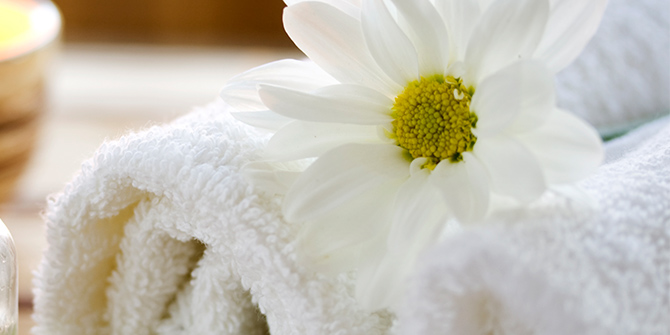 Spa and Salon
Pamper yourself with a luxurious massage, a beautifying facial, or a relaxing pedicure and more at our elegant spa.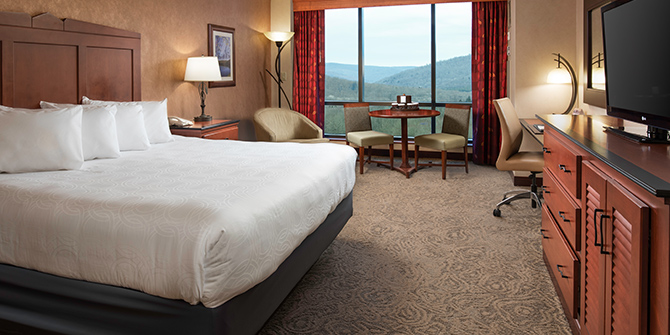 Accommodations
Experience the luxury you deserve. Discover a variety of rooms and rates perfect for every budget and occasion.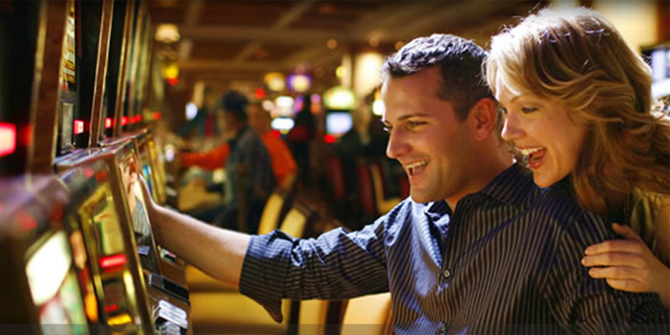 Packages and Specials
Make the most of your trip by finding the package that's right for you when you book a stay at our 4-diamond hotel.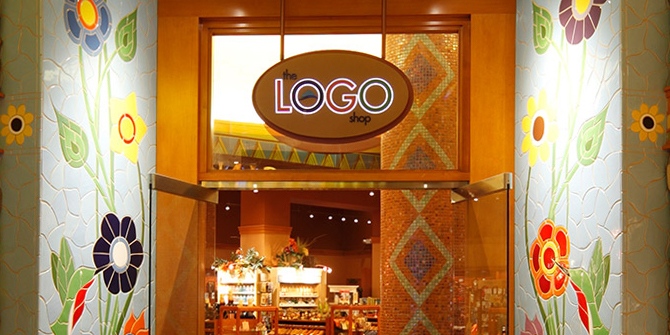 Shopping
From designer women's accessories and high-end menswear to authentic Native American gifts and electronics, the shops at Seneca have it all.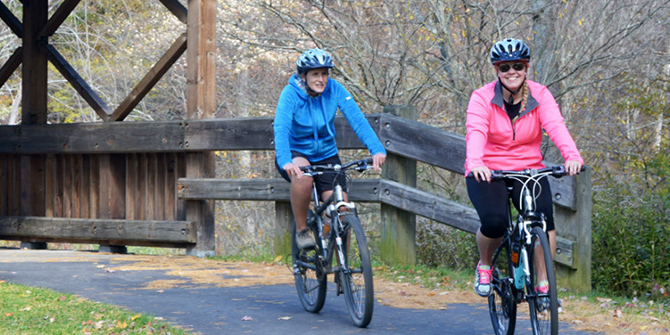 Things to Do
Ready to explore beyond Seneca Allegany Resort & Casino? Discover what awaits you nearby at one of the most beautiful locations in North America.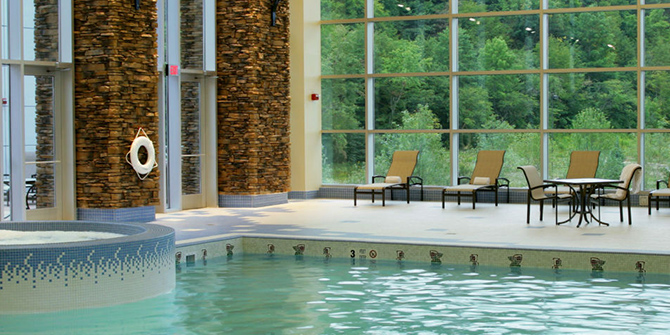 Pool
Make a splash in our relaxing indoor pool or unwind as you soak in our steamy whirlpool.
Pool Hours: 7 AM - 10 PM Daily (Maximum of 10 guests)
Hot Tub Hours: 8 AM - 8 PM Daily (Maximum of 4 guests)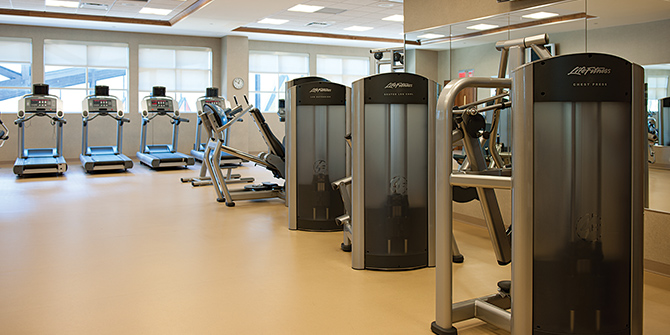 Fitness Center
Get your heart pumping in our state-of-the-art workout facility.
For your safety the Fitness center is temporarily closed. 
WE'RE LOOKING FORWARD TO YOUR NEXT VISIT!
What to Expect
As we continue to welcome you to our properties, we're committed to offering you the safest, most enjoyable experience possible.


Age Policy
At Seneca Allegany, our Gaming Floor and designated lounge areas are open to guests age 21+.  Guests of all ages may enjoy our amenities, restaurants and shops (those under age of 18 require a parent or guardian accompaniment). 
Health & Safety Protocols
The health and safety of our team members, guests, and their families continues to be our highest priority.  Our team has worked tirelessly on a comprehensive plan and has adapted ALL of our front facing and back of house procedures to maintain a safe and fun environment.
BUILDING YOU A BETTER EXPERIENCE
We're having a little work done! At Seneca Allegany Resort & Casino, we pride ourselves on offering the best possible experience at our Four Diamond Resort. In order to continue our high standards of excellence, please be aware that we are currently renovating our rooms.
While the vast majority of the work won't impact your stay, you may see some workers and equipment being moved. Please note that any noise-inducing work will not be done during overnight hours.
Thank you for your understanding, and if there's anything we can do to make your stay more enjoyable, please don't hesitate to contact the front desk.